J.R. Constance & Associates offers clinical laboratory consulting services to help your Laboratory meet the challenges of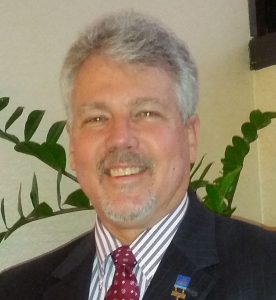 today's healthcare marketplace. Our services include:
Operations Assessment/Enhancement
Process and Workflow Redesign
Workforce Evaluation and Productivity Improvement
Restructuring & Consolidation
Compliance Assessment
Laboratory Outreach Program Assessment & Development
Cost Accounting and Pricing Strategy
Blood Utilization Management Assessment
Assistance with Contract Negotiation/Renegotiation
Interim Management Consulting
Strategic Planning
CAP/CLIA Preparedness and Recovery
And if there is something we cannot do we can certainly connect you with one of our experienced consulting colleagues who will be able to help you out. These include:
Turn Key CLIA Laboratory startups
High Complexity Laboratory Directors
Instrument and method installation and set up
For a more complete list of services please visit our Services page.